Deal Time:In June 2022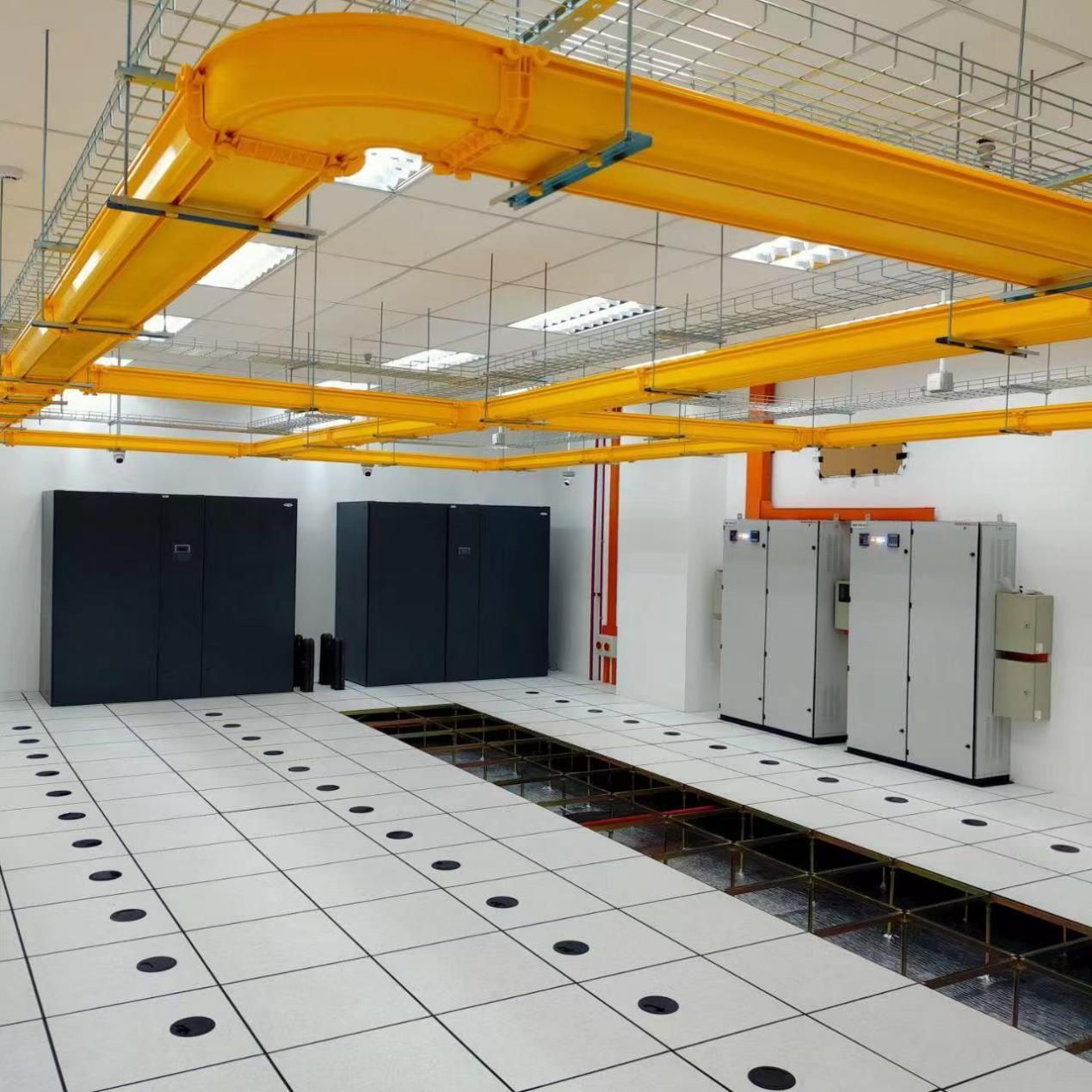 Project Configuration: 2 sets of 100KW air-cooled air conditioners for the Open DC data center in Malaysia.
Project Overview: Open DC Malaysia is a large cloud service network technology company, that mainly provides server storage services for customers. The customer needs to upgrade the existing data center, and the demand is for two room-level air-cooled air conditioners. In this project, due to the old data center server room elevators being old and small in size, ordinary precision air conditioners cannot be carried in properly. However, COOLNET large room precision air conditioners, using modular splicing composition, can be disassembled and moved into the module during the handling process, and then installed twice at the site, perfectly meeting the customer's requirements. This also reflects one of the advantages of our COOLNET air conditioning - modular composition, flexible and versatile, in line with the diverse needs of customers. In the end, the COOLNET team reached a smooth cooperation with Open DC Malaysia and successfully realized the server room cooling renovation plan, which gained a great reputation for our team.
| | |
| --- | --- |
| | |