Congratulations to the COOLNET team on the successful order with Saudi Arabian Oil Company
Recently, our company successfully became the UPS uninterruptible power supply supplier of Saudi Arabia's oil companies, the first batch of 100 UPS exported, innovative strength was again affirmed and will continue to rely on UPS power supply for Saudi Arabia's oil companies related projects to escort.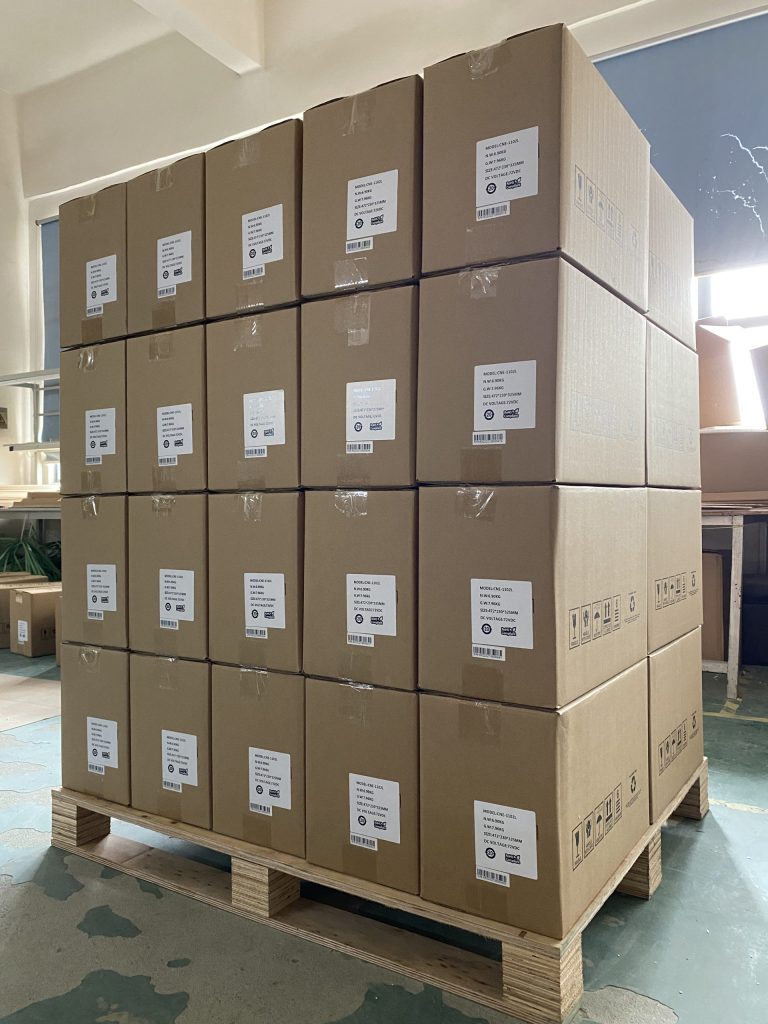 The petrochemical industry is one of the local pillar industries in Saudi Arabia and plays an important role in the development of the national economy. Due to the industry's special application environment and high temperature, high pressure, flammable, explosive, and other dangerous characteristics, instrumentation, industrial control machines and monitors, PLC cabinets, excitation cabinets, fire instruments and other important loads must be equipped with industrial UPS power supply products to ensure continuous uninterrupted power supply, to avoid sudden power outages caused by injuries, major environmental pollution, and huge economic losses.
At the same time, with the current global industrial upgrading, technological innovation, and another deepening, the petrochemical industry on the industrial UPS power supply system has put forward more stringent requirements and higher standards.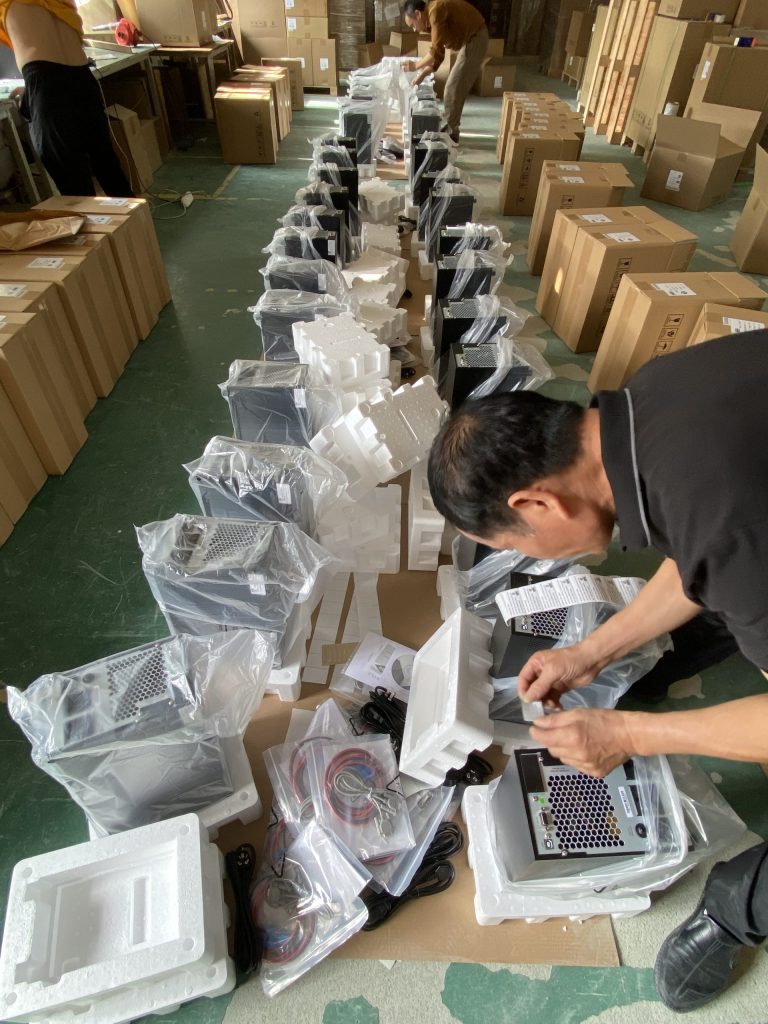 In this tender, Saudi Arabian Oil Company has set up detailed evaluation rules for suppliers' manufacturing qualification, comprehensive product performance and after-sales service capability. In response, COOLNET actively set up a professional team, participated in the preliminary market research, product research and online technical communication, mobilized all staff to respond and cooperate with the relevant work, and finally became the uninterruptible power supply supplier for the project again with the advantages of high reliability, high customization and high service capability.
In the future, we will continue to forge ahead and do our best to provide more professional and higher-quality services to our customers.